Promoting research & capacity building on digital rights in Africa
The Africa Digital Rights Hub (ADRH) is a not-for-profit "think and action tank" that promotes Pan-African research and capacity building on digital rights. Interested in the impact of digital technology on people living in the continent, the Hub brings together academic researchers, stakeholders, policy makers, regional and international bodies to address digital rights issues in Africa. 
ADRH focuses on five thematic areas:
Data Governance
Privacy and Data Protection
Cybersecurity
Online Child Protection
Intellectual Property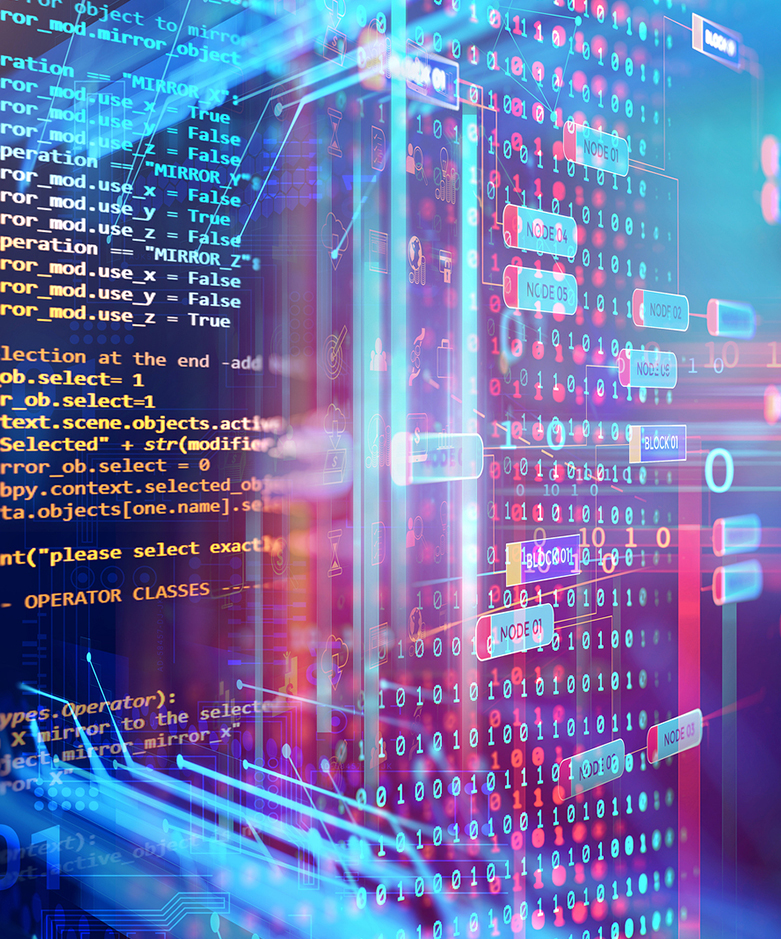 A 'think and action tank' that promotes Pan-African research on digital rights.
PAN-AFRICAN
Digital rights is an "African" issue, not just regional or country-specific.
POLITICAL
Digital rights developments must be aligned with the African Union's "Digital Transformation Strategy for Africa".
URGENT
Digital rights are among the most pressing issues across Africa.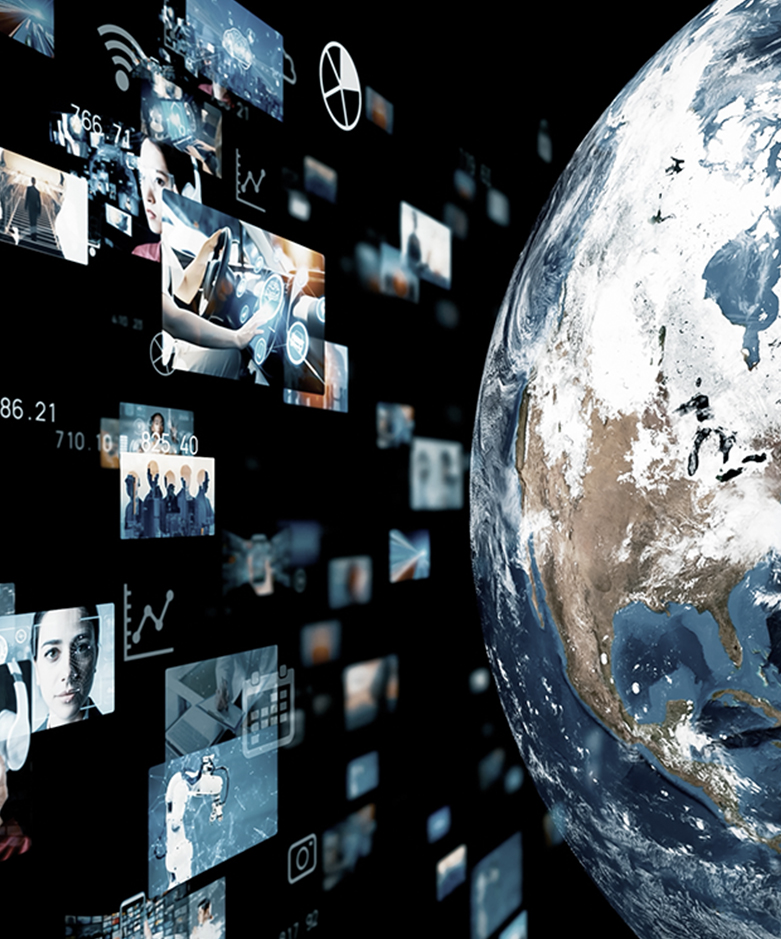 ADRH operates as a hybrid between a "doing" and "enabling" organisation. It prioritises multi-stakeholder approaches, bringing together academics, other CSOs, policymakers, and regional and international bodies. We target the most important initiatives by working with actors to identify priority objectives and supporting other influencers to deliver mandates. At the same time, ADRH increasingly looks to carry out its own initiatives in areas of expertise, always seeking collaboration wherever possible.
The Role Africa Digital Rights Hub plays in Promoting Digital Rights